I tried to come up with blog ideas and something fun that popped up in my head was to try to respond to a tag, a book tag. It's been a while since I have brought an article about books in my blog, but since I have a little bit of time and I can write some articles I thought it could be fine.
So, I've chosen the "Your life as book tag." I don't know who first did it, I just found it in a picture on google images, so if you know who is the creator let me know in the comments and I'll make sure I'll write it here.
The first question is: the letters of your name as the title of a book.
K: well can't think of any books with the K
L:
L
o Hobbit
A:
A
lice in wonderland
R: can't think of a book that starts with the letter R
E:
E
nchanted by Heather Dixon
N:
N
onostante tutto ti amo ancora (yes, it's a book in italian, I hope it counts)
Count your age along your book shelf, what book is it?
Another book in Italian, I read in English but the majority of the books I read are in Italian because my mother language is Italian, if you speak Italian I suggest that you pick this up, unfortunately it has no translation in English and even if it seems it's not a religious book but it talks about how imposrtant meditation is. It's quite expensive but it's a biiig book, it's like 700 pages.
If you are interested
here
you can find it.
Pick a book set in your city or country.
Oh, this is a hard one, I never read books set in Italy, the only one that I can think of is Romeo and Juliet.
Pick a book that sets a destination you want to travel to.
Oh God, this could be never ending:
I have Los Angeles with did I mention I love you, and believe it or not, this is in English, this last days I was so sick and reading was my major source of entertainment, this book was not that entertaining, a review for it will come out soon but I love LA and I would love to travel and go there.
Pick a book that's your favorite color
This is also in English and it's a book about how to read tarot cards, something that I love doing when I'm home alone, my parents thinks that I am talking with demons while I read tarots so I try not to read them when they are around.
This book has the perfect pastel colors that I love, especially the pink and the purple, as you may notice by the layout of this blog, what do you think?
Which book do you have the fondest memories of?
Unfortunately this book has no translation but I needed to put this in here because this is the first book that I've ever read when I was 7 years old and I really liked, the translation for the title, in case you would want to try and look for it should be: From the diary of a too busy kid. It's a good read for kids.
Which book did you have the most difficulty reading?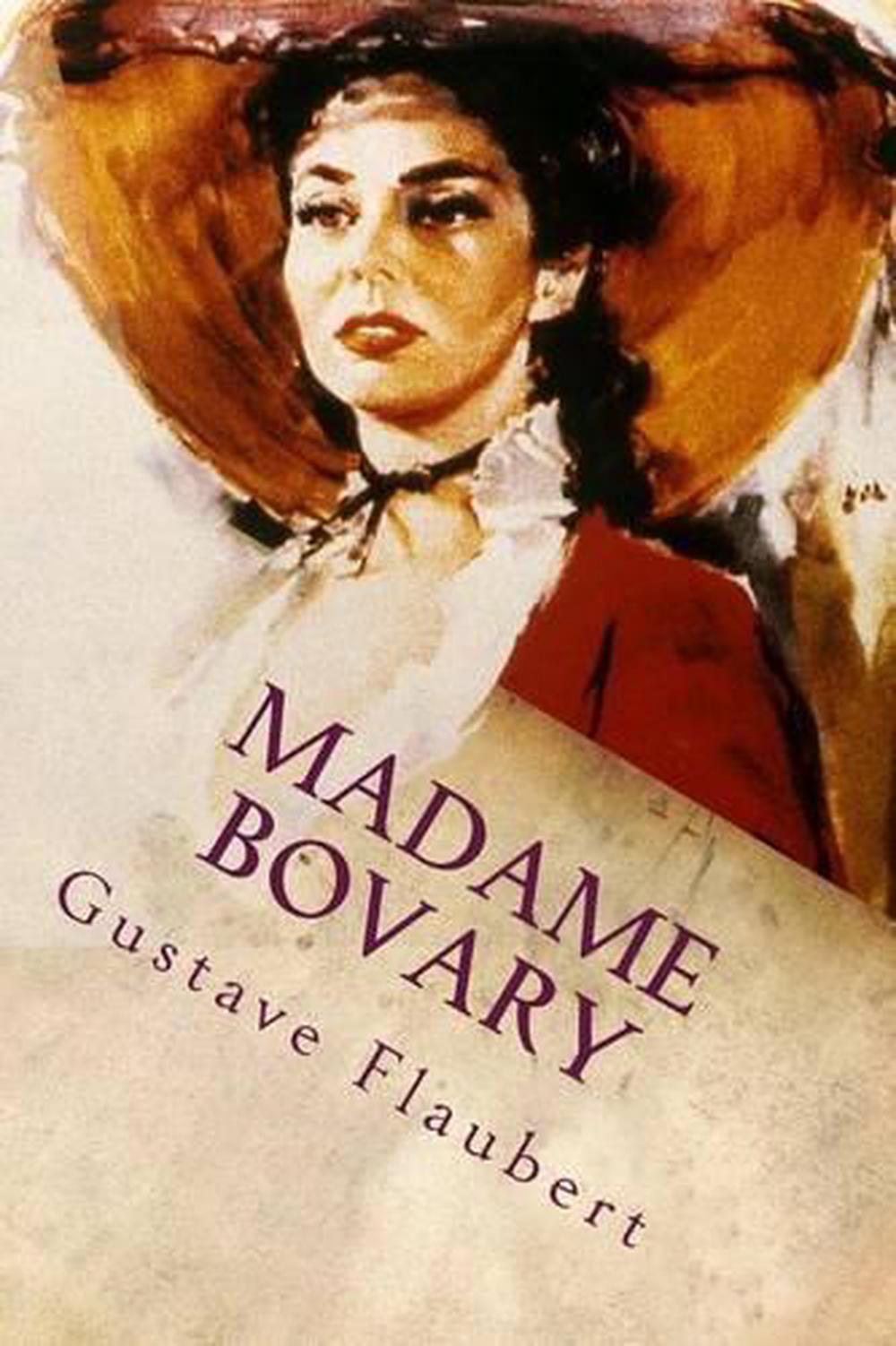 Way too many descriptions, and it's a shame because I've liked the story, this was so heavy to read.
Which book in your TBR will give you the most accomplishment when you finish it?
This is the last book that I have to read before I finish high school FOR EVER, after this book no one will ever choose what I have to read, can't wait to get this out of the way.
This is it for today's article, I hope you liked it, let me know what are your answers, follow me on my social media and subscribe to my blog.
Buy my books here (some of the links may be affiliates, even if I don't make a cent out of them they could help me in growing my blog):
Use code: ikramr7110 to have a free bank account on
N26
and to receive 10€ after you spend your first 15€.
Just another thing before you go.
All I would ask you just if you want, feel free to even close this article if you don't want to hear anymore is a small donation, as you could know having a blog is not free, I have to pay for the domain, I have to pay for your books and I will have to pay for the images that I would use for your covers, which is totally fine, if it wasn't I wouldn't think about doing it, I know I said that I have the bonus from the government but it won't last for ever, it's just for books and I have university to pay for.
This is not compulsory obviously and you don't have to do it in any means if you don't feel like it or if you feel like you are wasting your money, but if you enjoy my blog and you love everything that I am doing to help authors you can help me too with a small donation to my Paypal account which I will leave here:
You can use the email, that's fine too, but the most important thing is that you don't have to do it if you don't feel like it or if you don't want to, I will still help as much as I can for as long as I can afford it. :)