Today I am here to suggest to you some books to read during winter while it's snowing outside and you have your chocolate mug in your hand.
Since there is the Chrismas berak so a lot of you probably do not go to school, I suggest that you read some more difficult book.
This is the book that I am currently reading and it's amazing, this is one of the difficult books that I was talking about, we're in World War II, in Russia during the summer and the winter.
It's easy to spoiler and that's not what I want to do, I will publish the review on this, stay tuned.
This is a classic, when talking about winter I can't not suggest this book. I think that all of you know this book and I think taht this is a good re-read for the winter, it's not particularly difficult and the story is so meaningful, to be honest a lot of charles Dickens' books can be read during Christmas time.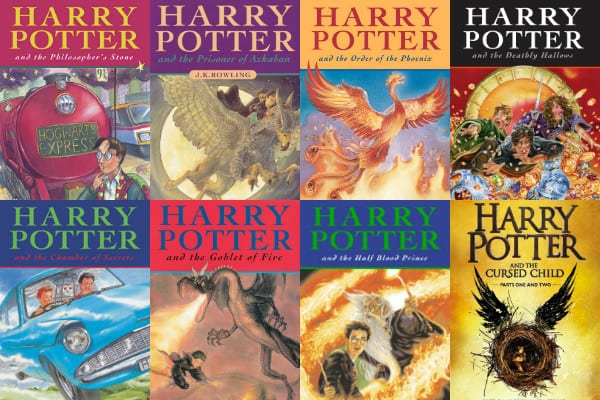 I dont't think I need to talk about this, Harry Potter always gives me this wintery Christmas vibe.
I know that it's not a lot but the HP books are a lot and the Bronze Horseman is a series so there are two books after that, if you like the first one you can read the other two.
Let me know some other suggestions in the comments and I will add them here in the writing your name. :)