Are you writing a story but you don't know wher to put your characters?
I am here to help you, I am going to suggest some places that you can use to put your characters in.
Spain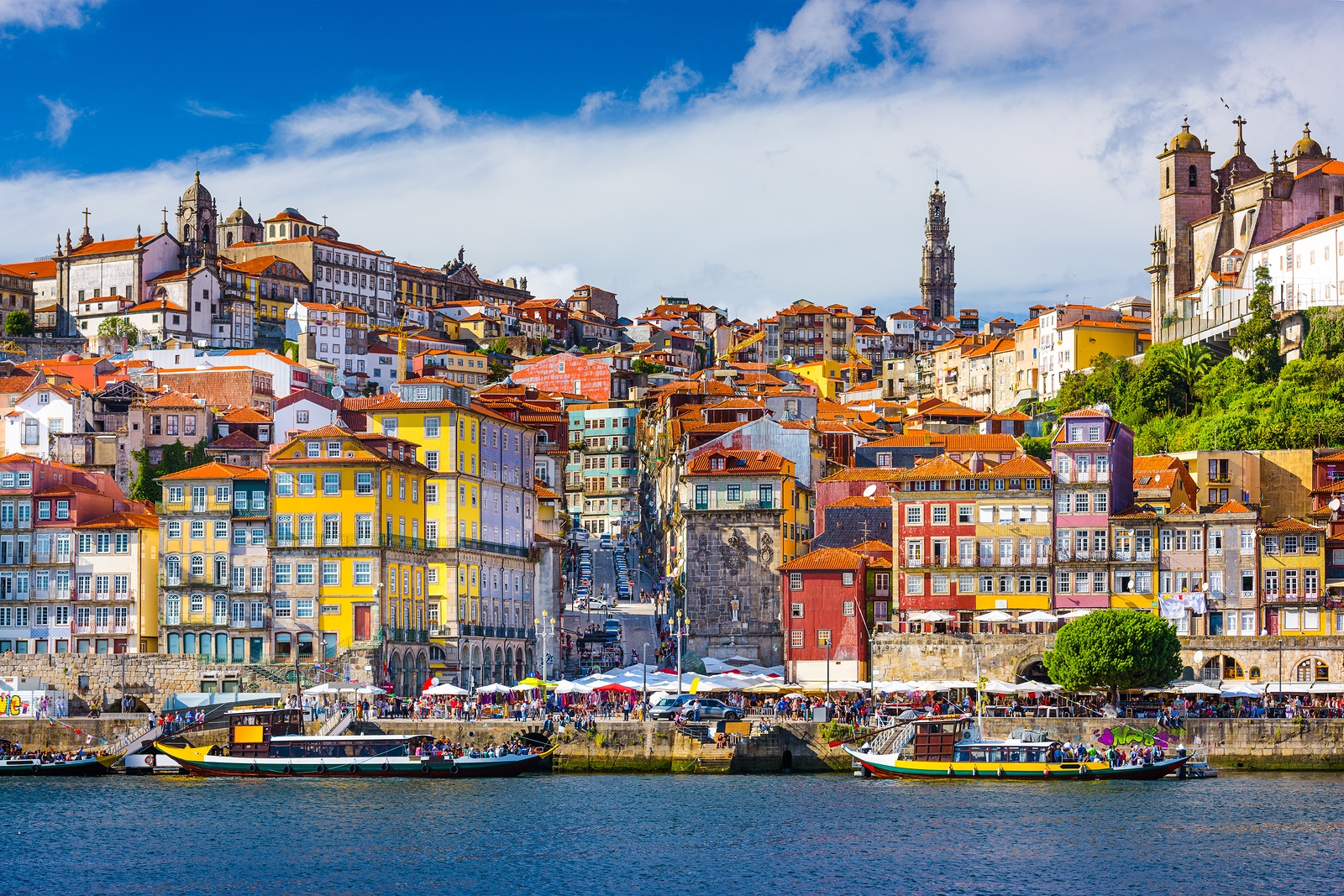 Spain is absolutely beautiful with all this colours and aslo spain's culture is so interesting, I love Spain, everithing is amazing about it, I suggest that you think about Spain when you want to tell a story but you don't know where.
Portugal
Near Spain there is portugal, I can talk about Lisbon in particular, It's an amazing place too to visit and to tell a story in, a lot of authots have written stories in Portugal.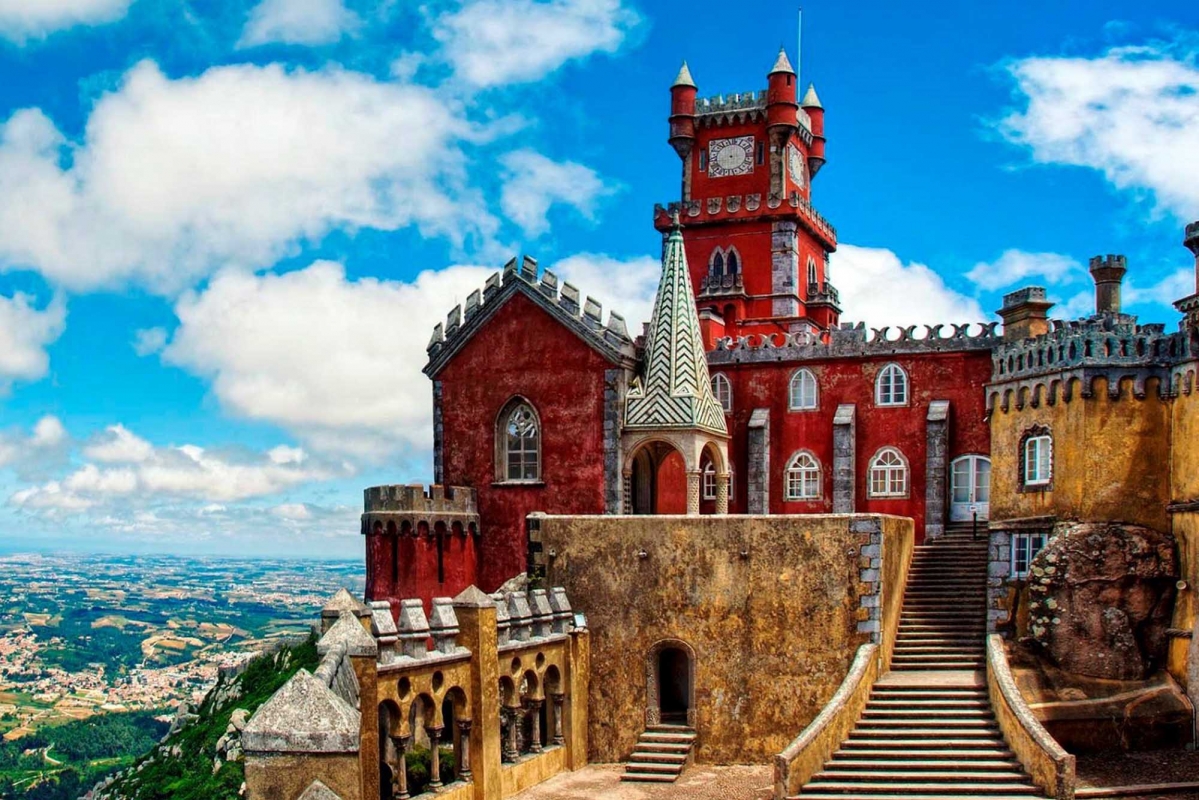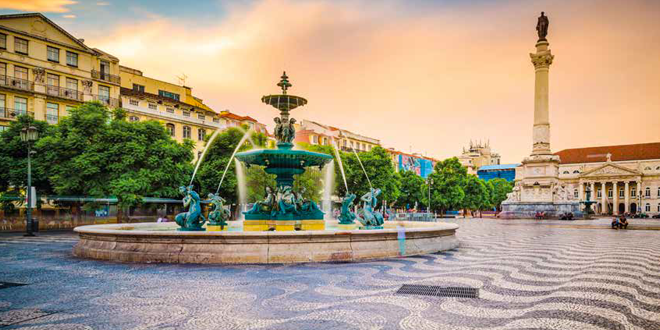 Sweden
If you are telling a vampire story or something misterious, North Europe is what you are looking for, it's cold and in the winter there is almost no sun.
Italy
Obviously, since I am Italian I couldn't forget about Italy, Italy has such great culture to talk about too in your book, and it's also preasing to see.
I hope that I gave you a great idea without just suggesting the old seen U.S. or something like that, let me know if you are going to use some of my suggestions.